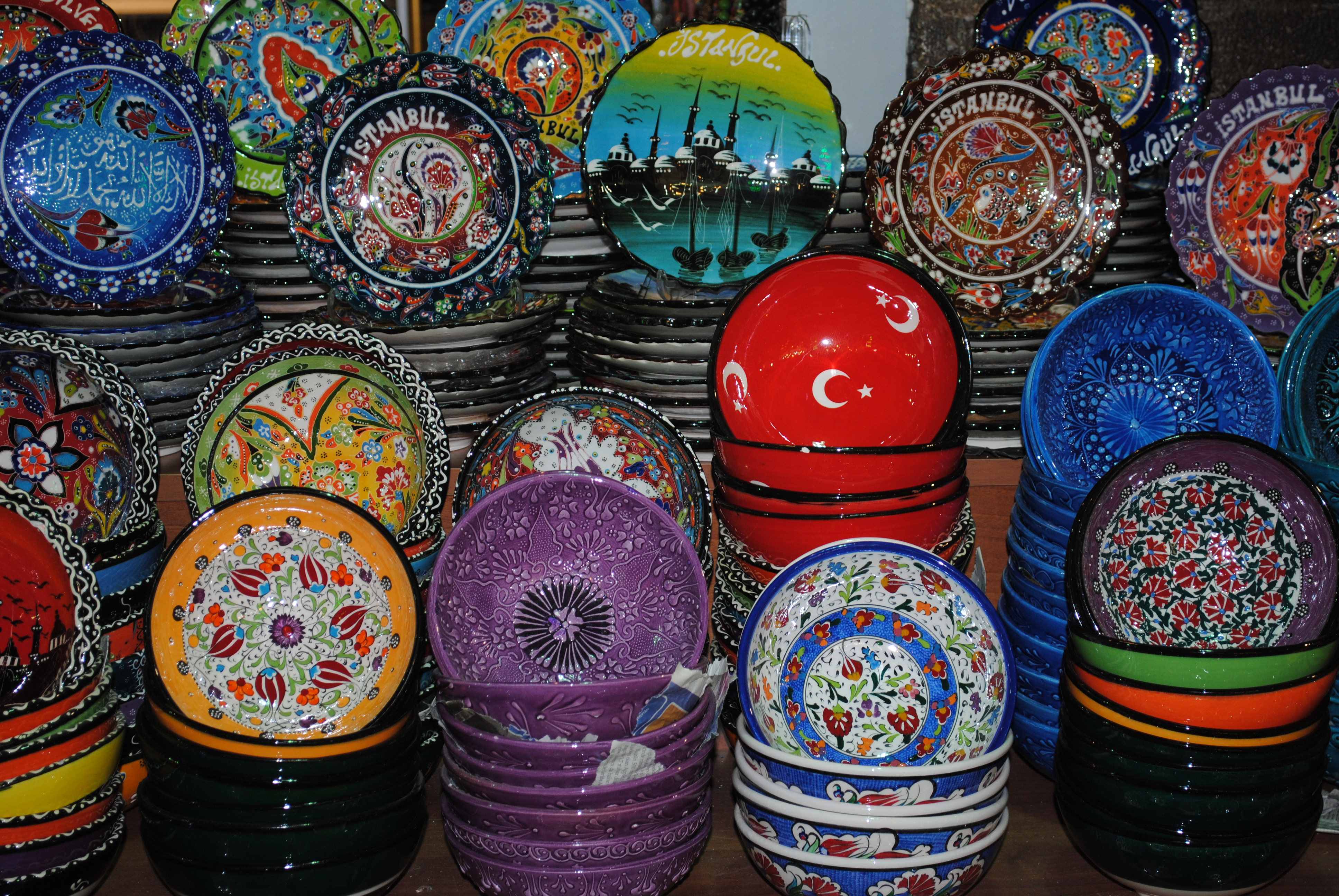 A place to love
You could use all the big words to describe this city: stuning, breathtaking, amazing, overwhelming…
But despite its size of 1.830,92 km² populated by (officially) more than 13 Mio. people (wikipedia says) Istanbul is much more about the small things. They give character and charme to the city by the Bosphorus. But you need some time, proper working feet, a good eye, some basic knowledge of turkish and never the less a sense to explore. Just do not be afraid of crowds of people and huge traffic occurences or you will not enjoy yourself very much here.
Istanbul can scare and amaze, intimidate and inspire you.  The food, the people, the architecture. Everything has a certain touch of the middle eastern culture, although in my opinion it is one of the most modern cities you can find in Europe without having a huge number of new houses or skyscrapers. The history only adds to its attractiveness.
This city is really worth discovering! I am sure you will find your very own Istanbul wandering around.