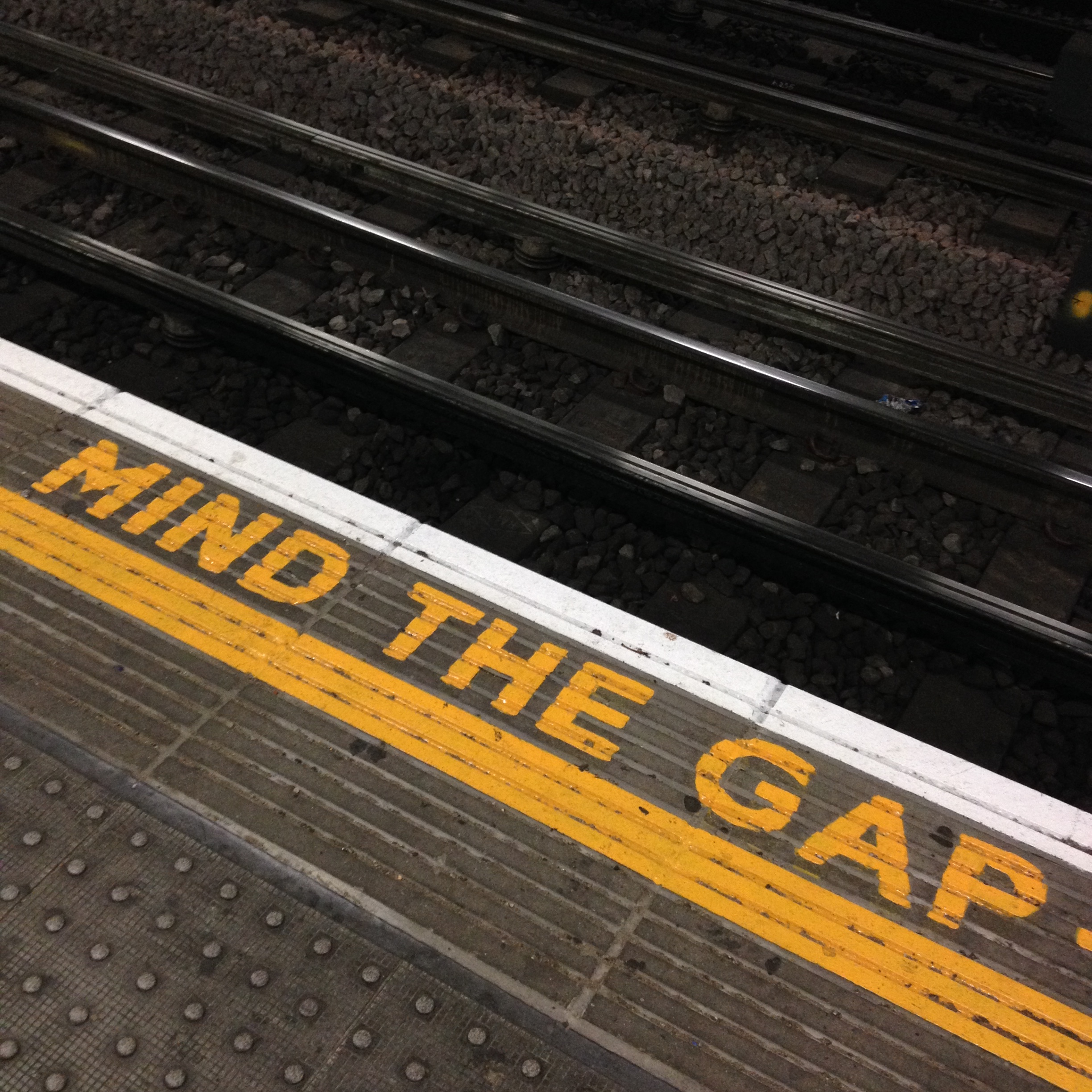 London calling!
Summer in London, watery sunshine,
A place in the city where I can go sometimes.
To get on a red bus and go anywhere,
See all the sights and not pay the fare,
Summer in London.
                        Day on the Town by Madness
Even though summer is pretty much over by now, I enjoyed quite a few nice and sunshiny days in the english capital. There is so much to see in this lively and busy city! And three days are just not enough… Good that I´ve been in London a few times already. Occasion for this trip was originally The London Design Festival. But it was also to see old friends and explore more. More bars, more food, more places. This times recommendations / favourites:
EAT a real english breakfast (e.g. at very original Polo Bar, The 24/7 Great British Cafe, Liverpool Street), pie (at Pieminister, Gabriel´s Wharf), whatever you like at one of the food markets in Shoreditch (along Shoreditch High Street), fish & chips (must-eat, you can get it almost anywhere without spending a fortune)
DRINK tea (at Tate Cafè, 1st Level of Tate Modern – great view overlooking river Thames)
SEE a musical or theatre! That is almost a "must-do" in London because there are so many. Cheaper ticket can be bought e.g. at TKTS ticket office (Leicester Square). Come early to get the best deals and the shortest line.
WALK ALONG the riverside. No money spent and you can see lots of London sights all along river Thames: Tower Bridge, Saint Paul´s Cathedral, 30 St Mary Axe (knows as The Gherkin), Millennium Bridge, Jubilee Gardens and London Eye, Palace of Westminster / House of Parliament, Big Ben, etc.
GET INSPIRED by design and art at Victoria & Albert Museum
STROLL AROUND Covent Garden: many pubs, stores and even more people
BE TOURISTIC at Picadilly Circus
GET LOST around Camden Market & Camden Lock
DISCOVER about the history of the world and all its creatures at Natural History Museum and Battersea Power Station which is being redeveloped at the moment
RELAX at Hyde Park or one of the other green spaces all around the city
TAKE the tube – it´s the best way to get around
STAY e.g. at Clink Hostel (there are two near King´s Cross Station): modern, clean, friendly staff, easy access, simple breakfast, decent value for money – I can only recommend it!
Did you know, the tube has 9 zones? London is the most densely populated city in the European Union, in the London Metropolitan Area (there are 33 municipalities) live approximately more than 13,5 Mio. people. You can notice the size best in the centre, where the population is complemented by thousands of tourists every day. Outer neighborhoods are much more quiet and rather like little villages. More to see for the next visit, I suppose!