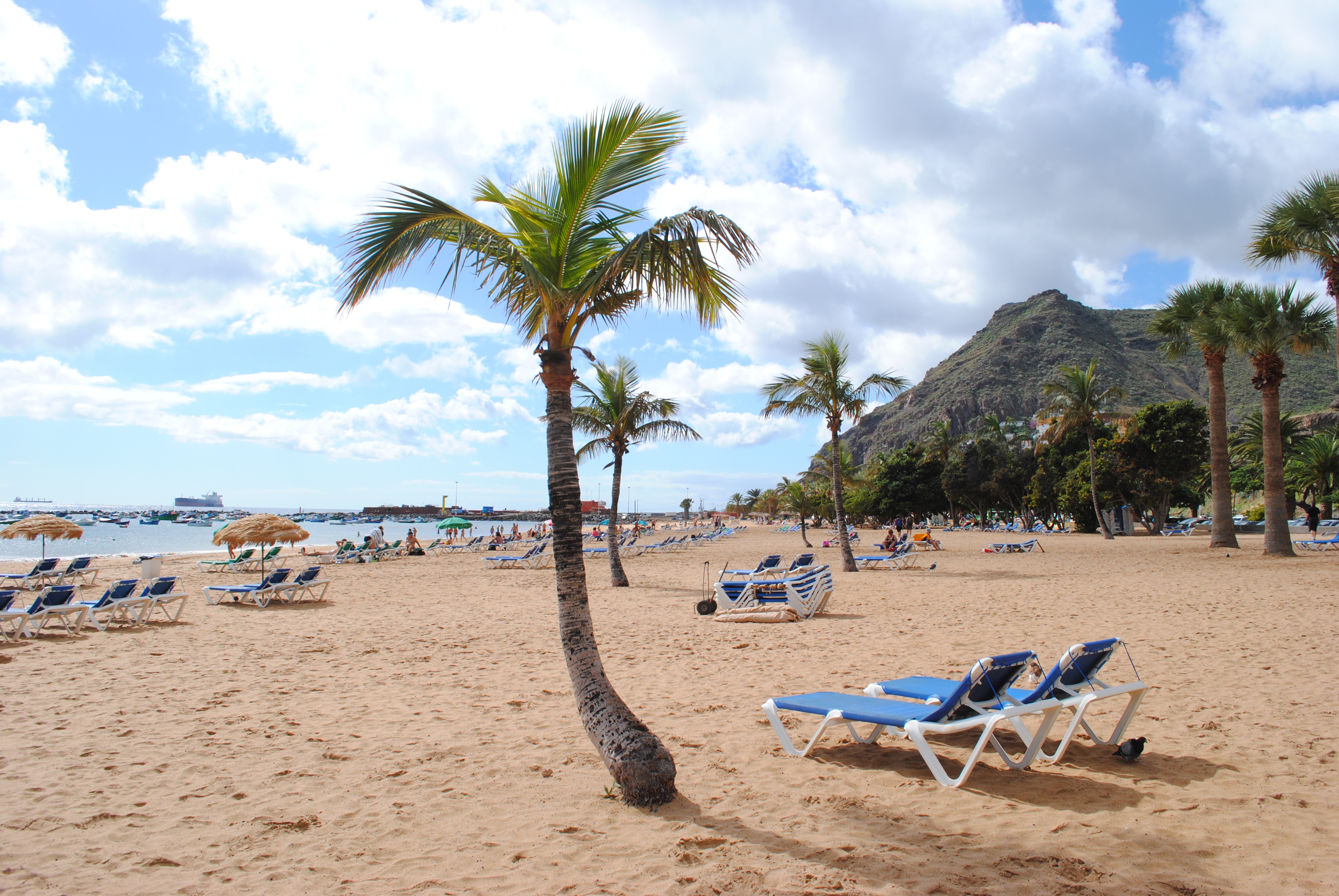 A week of sunshine, beaches and the ocean :)
The cold time oft the year is here, so we decided to take a trip to a warmer part of the world: Tenerife, Canary Islands. How great to stick your feet into the warm sand and swim in the ocean – in November!
Our island highlights:
1. climbing the highest mountain in Spain (Teide, 3.718 m)
2. enjoying black and white beaches (Tenerife is a volcanic island) – we recommend Playa de las Teresitas, San Andrés just above Santa Cruz (restrooms and kiosks where you can get food & drinks)
3. visiting the Auditorio in Santa Cruz de Tenerife (by famous spanish architect Santiago Calatrava)
4. driving to the valley of Masca (caution: crazy streets!)
5. seeing the cliffs Los Gigantes (viewpoint: Play de los Guíos or from the seaside)
…and lots of fresh sea food and cheap coffee (Espresso about 0,60€)
Come in low season, stay away from the touristic areas and you will have a great, relaxing vacation!
All pictures © Lisa Lehnen